FEEDJeffco, Jefferson County, WA
We're growing a healthy future as students learn how to plant, cook, and create food related businesses. <a href="http://www.jccwp.org">http://www.jccwp.org</a>
Show map

by Food Bank Growers Green Map Team
Started on
February 7, 2020
sites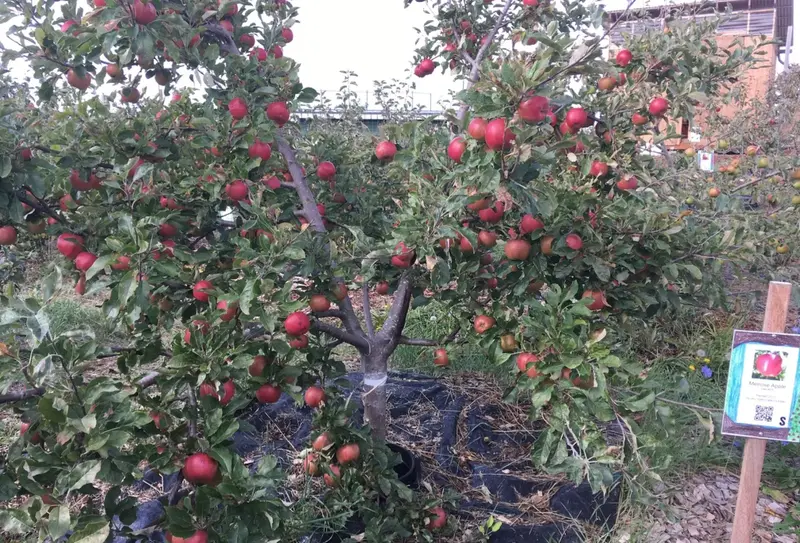 The orchard began in 2010 and now has 70 trees producing over 1500 pounds of fruit for students to eat fresh or go to the food bank when school isn't in session. To learn about individual tree types, ...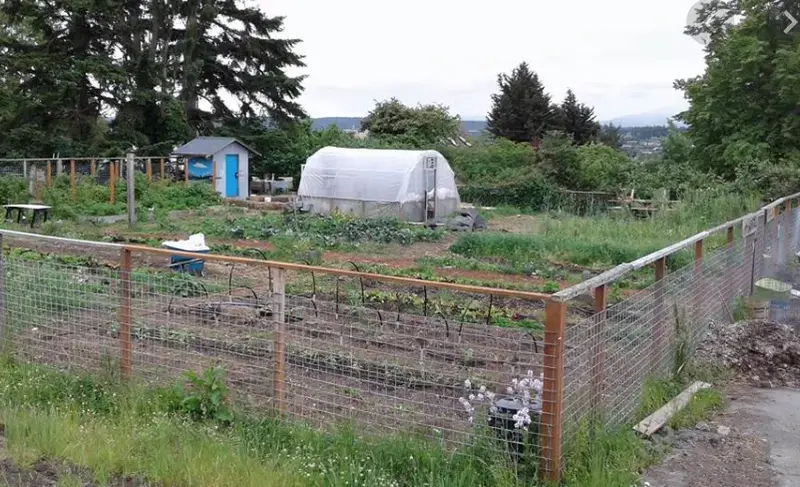 This high production garden not only serves the students of Port Townsend High School, but the PT Food Bank during the summer months. Teacher Jennifer Kruse helps students get the most from the ...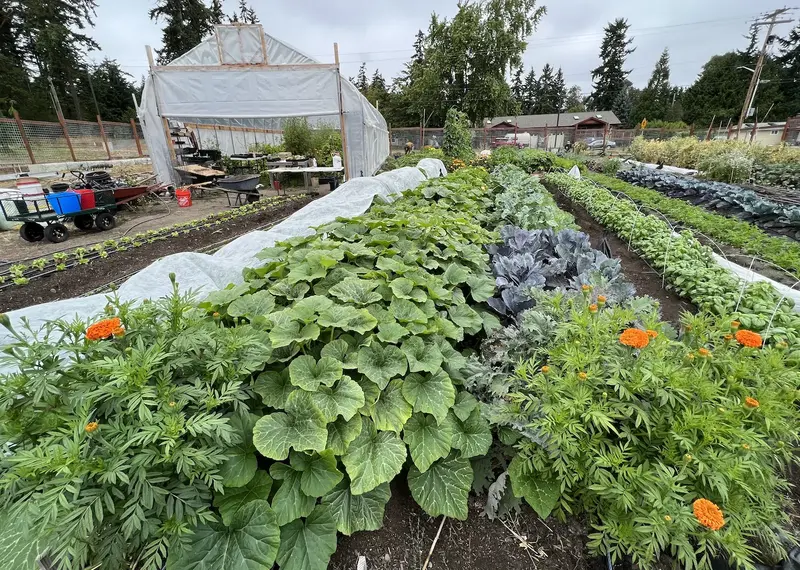 The school established gardens in the front yard in 2019 for classroom activities, fresh vegetables, and fruit production. The produce goes to school lunches or local food banks. It has a ...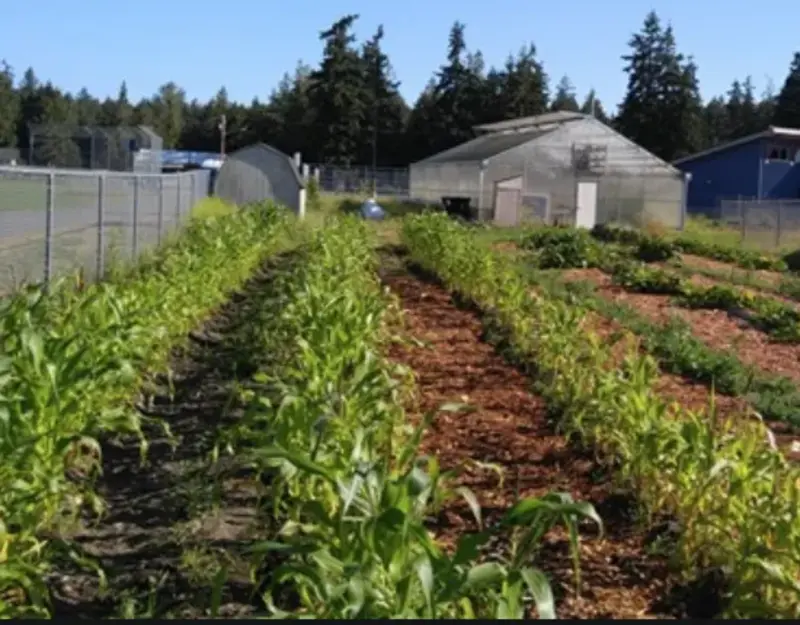 Chimacum's Farm to School program includes school garden programs, local sourcing and scratch cooking by School Food Services, and High School Career and Technical Education (CTE) related to food and ...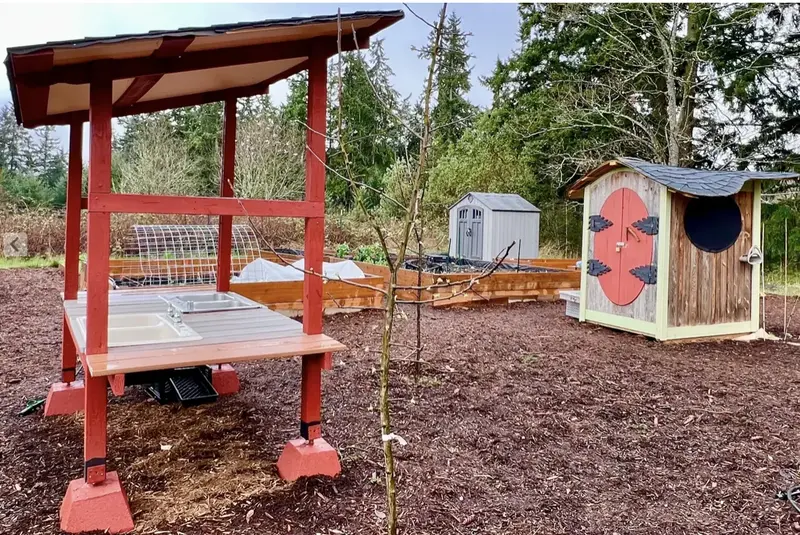 The NW School of Wooden Boat Building is the host for this garden. The beds are split between the Food Bank Growers and the Boat School community. Growing: A wide variety of produce (vegeta...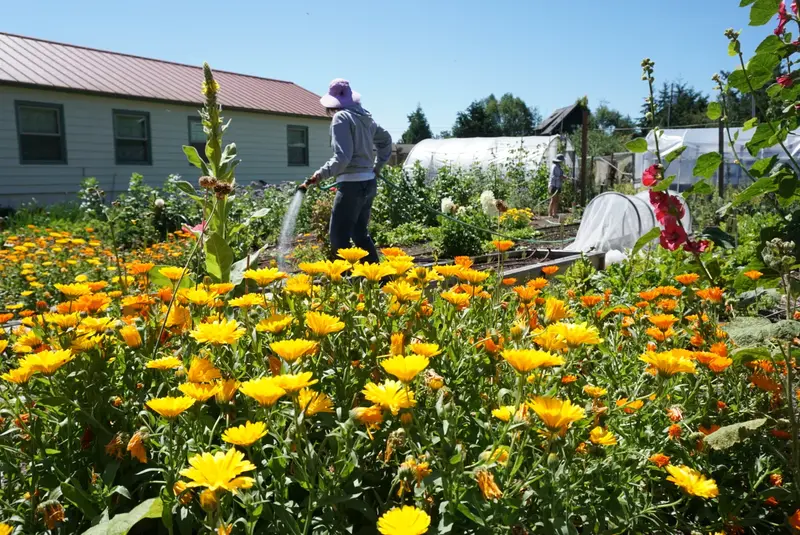 For more information: FoodBankGrowers@gmail.com FoodBankGrowers.org 1219 Corona St. Port Townsend, WA 98368...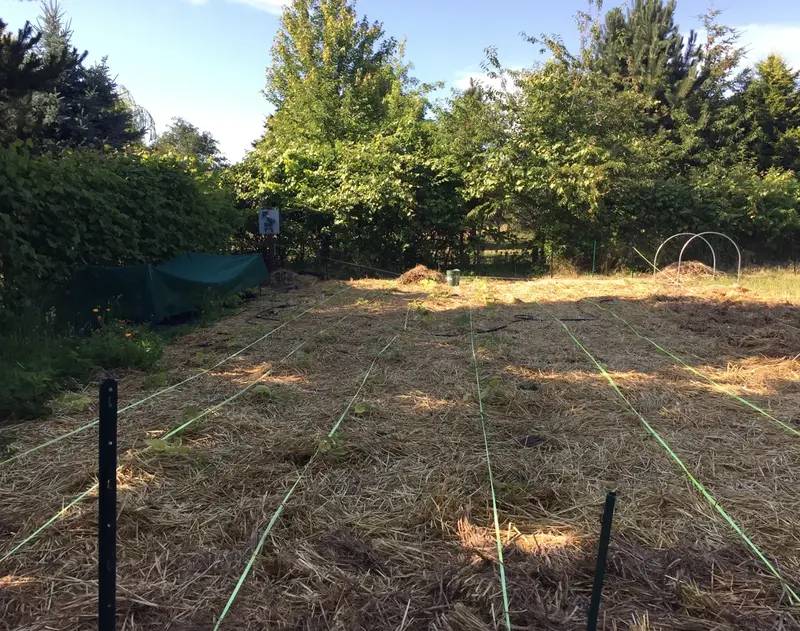 Before he passed away in 2019, Brian Glaspell cultivated this garden for many years, donating the majority of the produce to the PT Food Bank, usually about 5,000 lbs per year. His wife, Jeanie, was v...
Open to public: Located at: 1925 Blaine St. Port Townsend, WA Manager: Shirley Moss Food Banks are our community safety net and distribution center for those on a stretched budget or durin...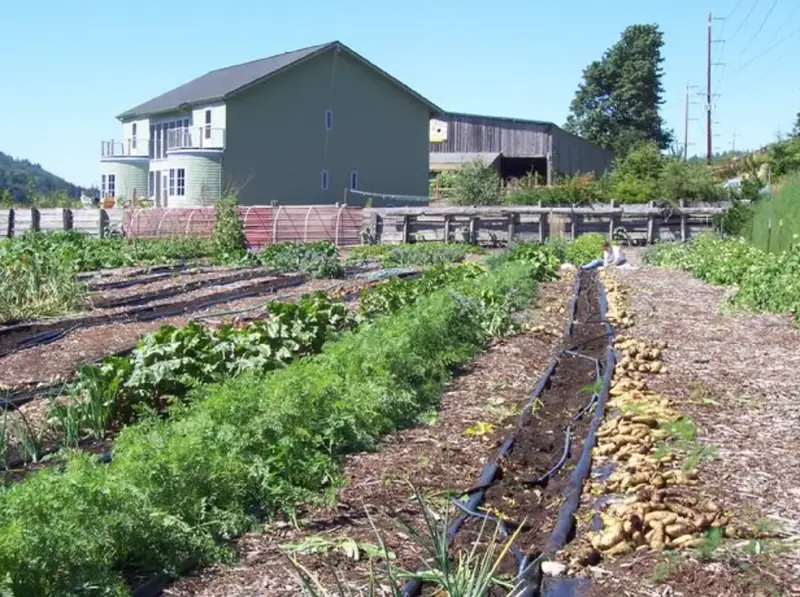 Solstice Family Farm is located on 33 acres on the beautiful Olympic Peninsula. We are a homestead style farm, where we not only grow vegetables, fruit, eggs and meat for market, but obtain much of wh...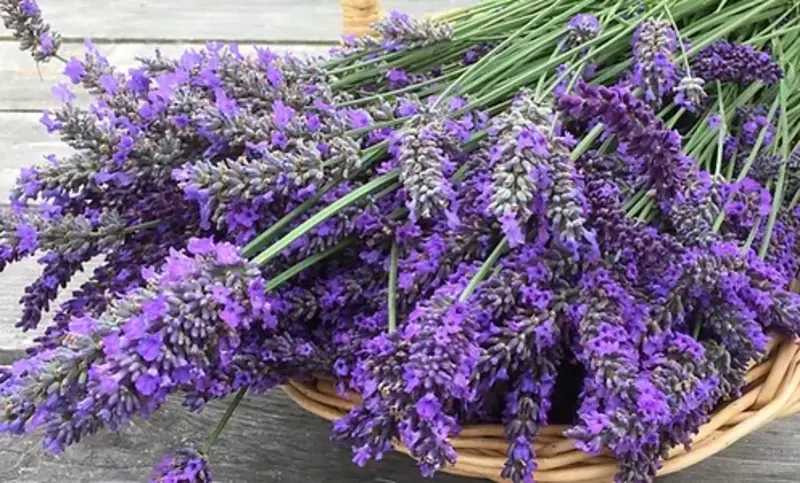 Wilderbee is a certified organic, family-run farm specializing in u-pick lavender, flowers, and pumpkins. We raise honeybees for pollination and a conservation flock of rare, primitive British Soay sh...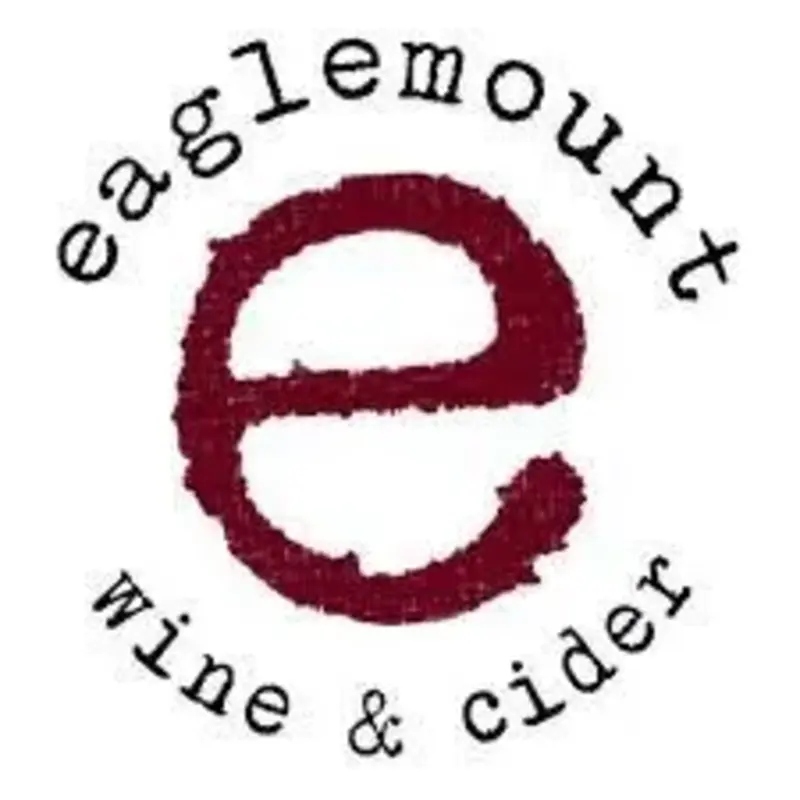 Welcome to Eaglemount Wine and Cider! Our tasting room, event space, and inn are located on 12 acres of mixed farm and woodlands known as Arcadia, just outside beautiful Port Townsend in Washington s...
Community Kitchen is available with a paid staff member to oversee cooking operations.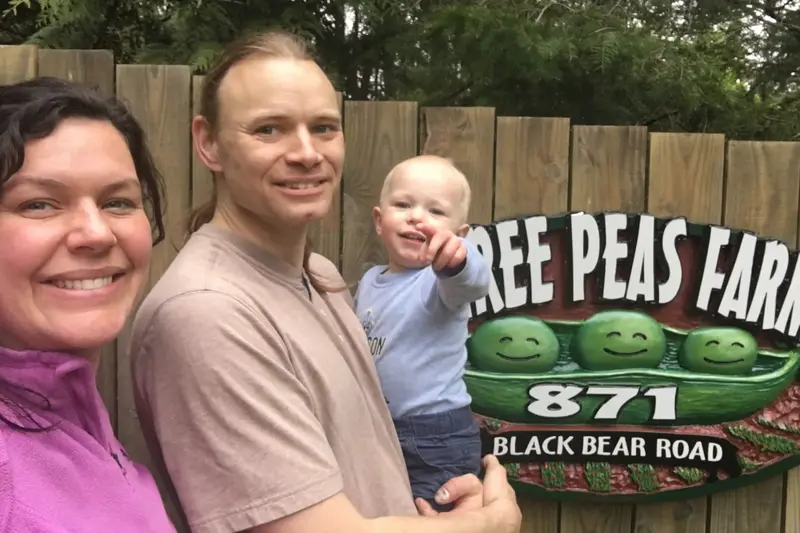 Three Peas is a multi-purpose farm serving guests at the Inn or selling eggs, chickens, herbs (nettles), Fruits, Vegetables and even wriggler garden worms. Helping to build food security. https://thre...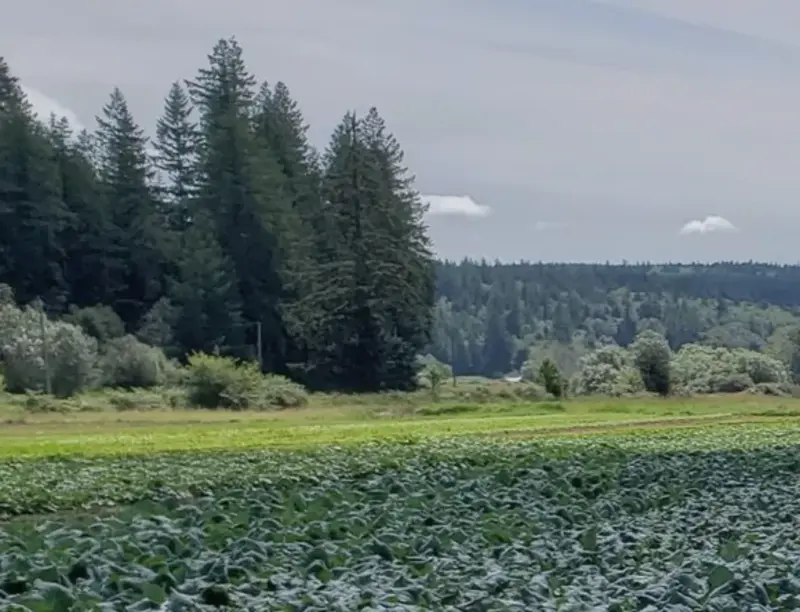 Zach Wailand and Haley Olson-Wailand, a husband-and-wife team along with their three children, shated Charma Ridge Farm in 2003. The farm also employs a small crew of amazing individuals. Together the...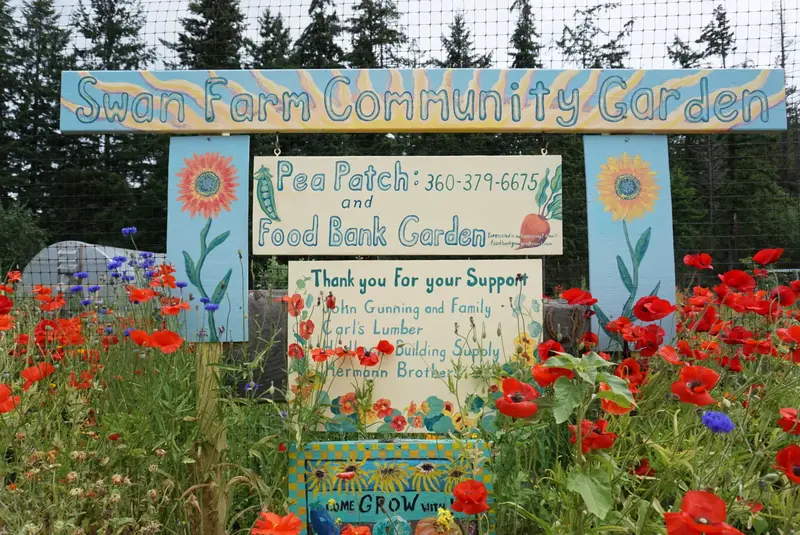 This garden donates directly to area Food Banks. One year over 1600 pounds were delivered. Since 2017 volunteers have been working hard to expand this effort and have recently erected a hoop house. Sw...
On the corner of Hastings and Sheridan, this garden has been growing food and friendship since 2007. As a Community garden first, the produce coming out of this garden goes to those in the "comm...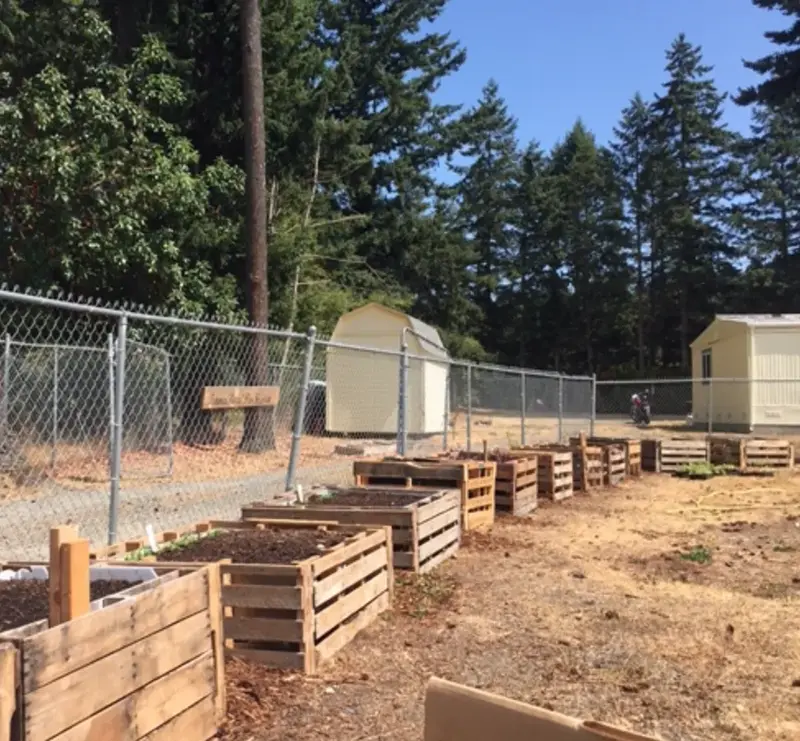 Located behind the Tri-Area Food Bank, this garden utilizes repurposed pallets to create these very special raised beds. This special garden is maintained by members of the Swan Farm garden. Contact: ...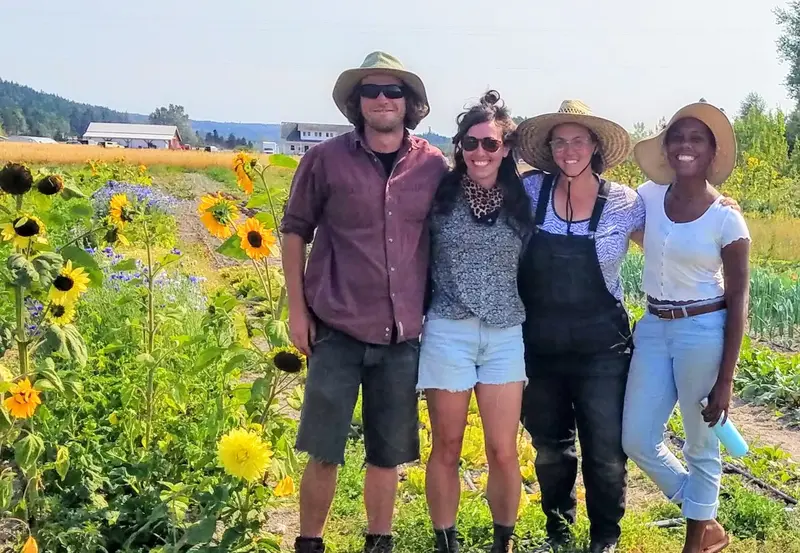 Located on the south side of Finnriver event building. The garden rows for the Food Bank are next to the Organic Seed Alliance test trials and Finnriver Farms production gardens. https://www.foodbankg...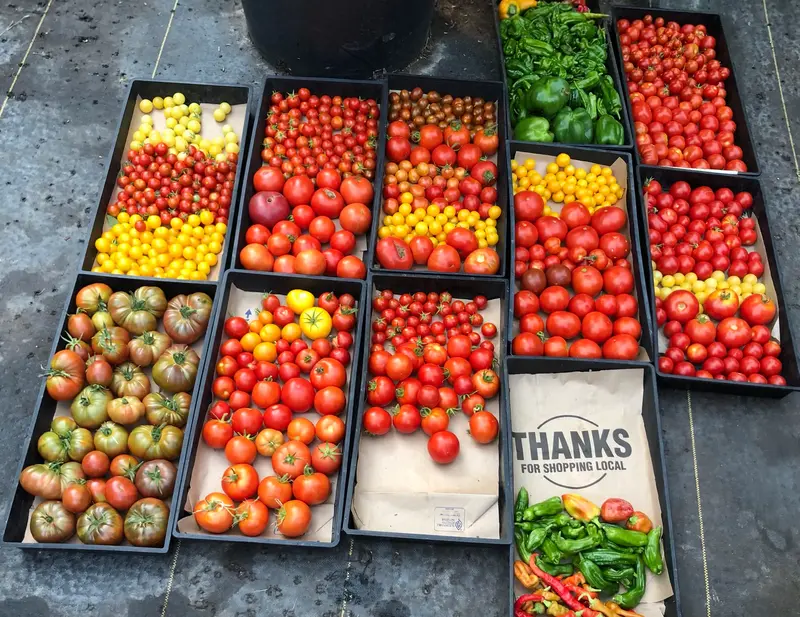 Renamed in 2021 as The Red Hen Food Bank Garden is hosted on the same property of the RainCoast Farms Event Center. The owners Mike Gaede and Margaret Stroemer have provided the space and two green ho...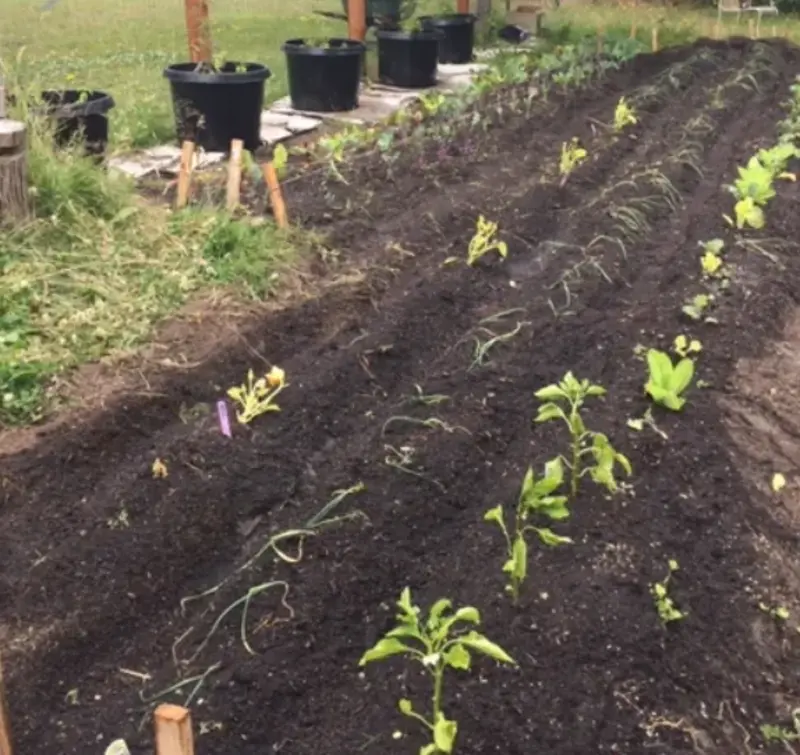 Birchyville garden is a hybrid in that it provides part of the food grown to the Food Banks and part goes to other businesses and neighbors in the Birchyville Food Co-op. (BFG) This year it will add a...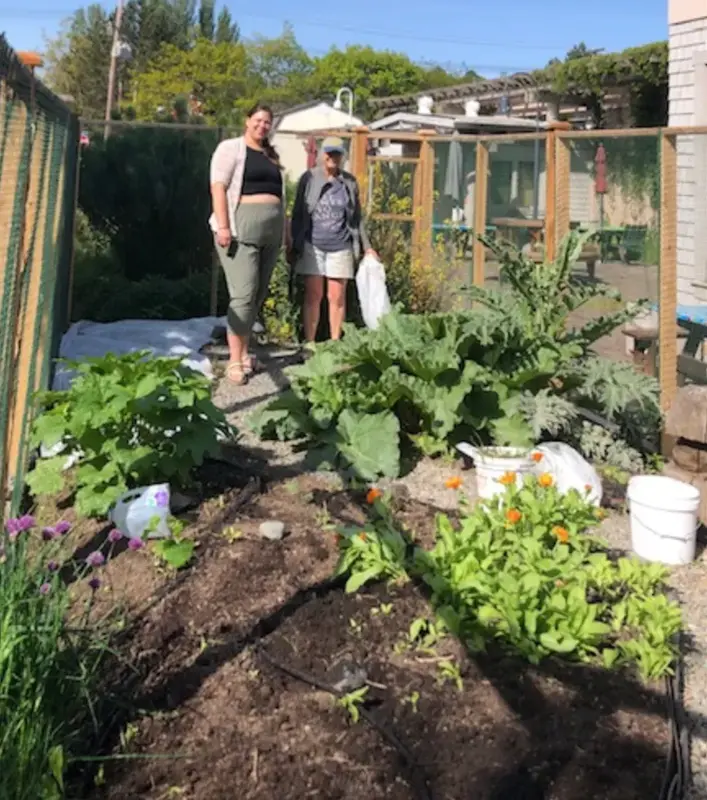 Small garden to provide fresh food for the Port Townsend Food Bank. https://foodbankgrowers.org FoodBankGrowers@gmail.com 1919 Blaine St Port Townsend, WA 98368...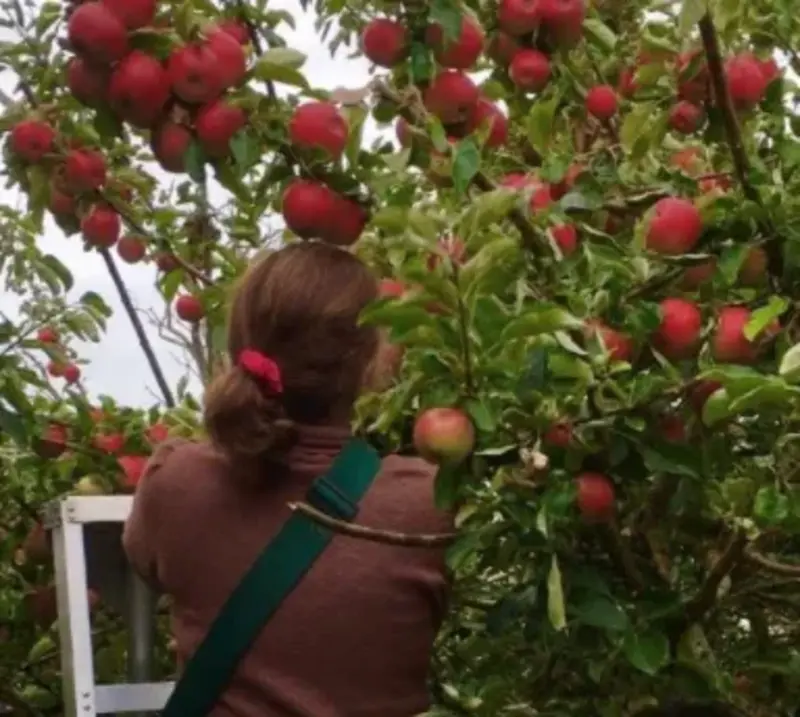 Quimper Community Harvest has been gleaning excess fruit from local trees since 2008. From July-October teams of volunteers pick fruit from backyard sources to give to schools, food banks, non-profits...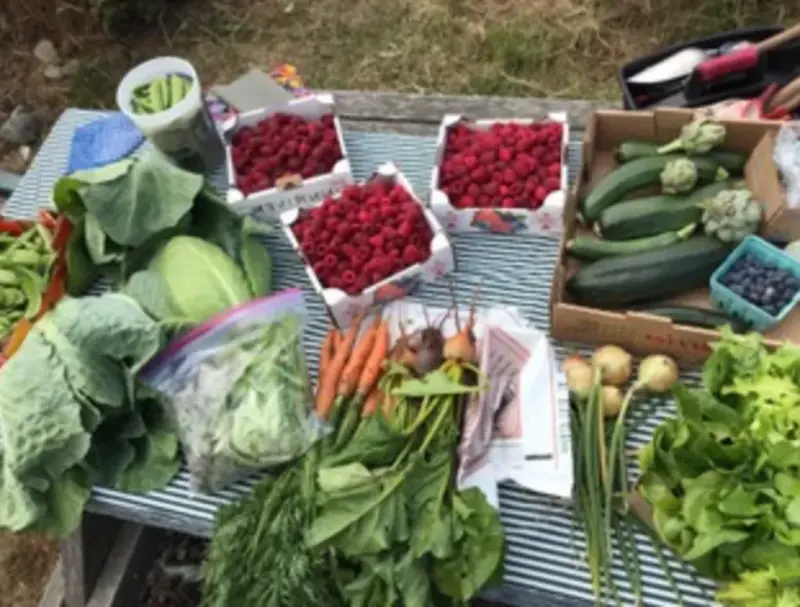 The NBCG is around 30 years old this year and has served the surrounding community well. In a typical year, 6-8 families work together in the garden, preparing beds, planting and harvesting organic p...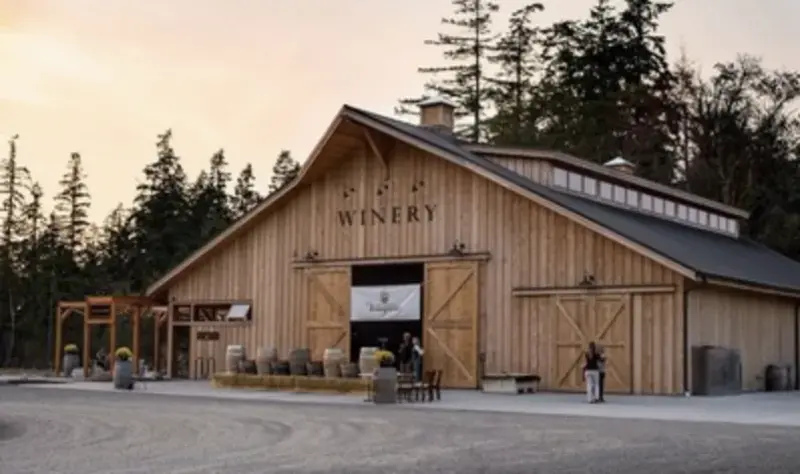 Port Townsend Vineyards' winery is located near the city's southern entry. Featuring a new co-op production facility to support sustainable winemaking, our winery greets visitors entering Port Townsen...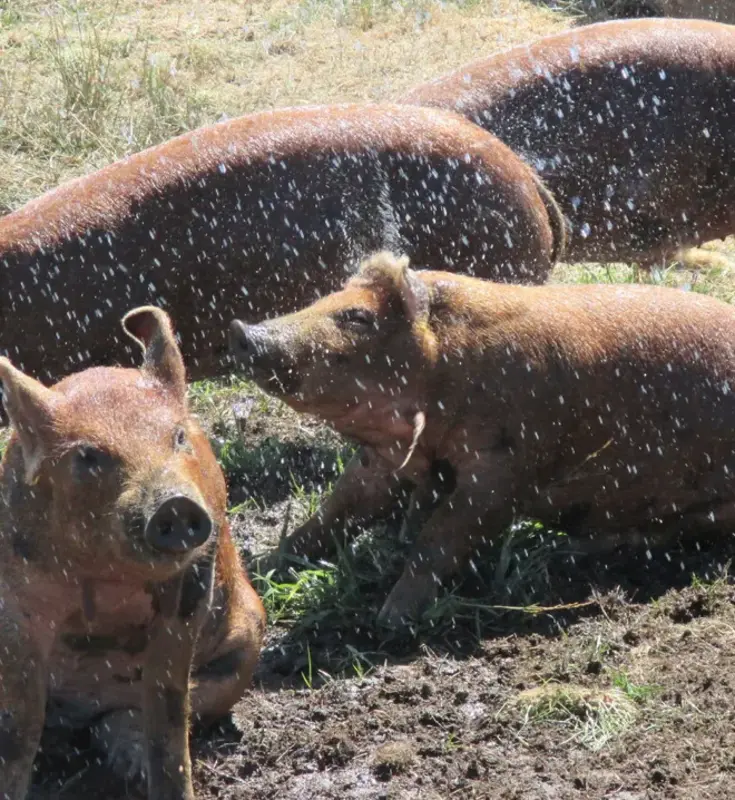 We have humanity raised lamb, goat, and pork sold with delivery locally or on-farm pick-up. We have gourmet mushrooms, fresh produce, seed garlic, berries and fresh eggs from free-range, pastured chic...