Sailing or Row Boat Launch
Public pier or site to launch non-motorized boats, especially sailboats or rowboats.
sites
Site for sailing and boat rowing.
North Brooklyn Boat Club consists of local kayakers, canoers, sailors, environmentalists, boatbuilders, community leaders and activists. North Brooklyn Boat Club is an open group and welcomes anyone w...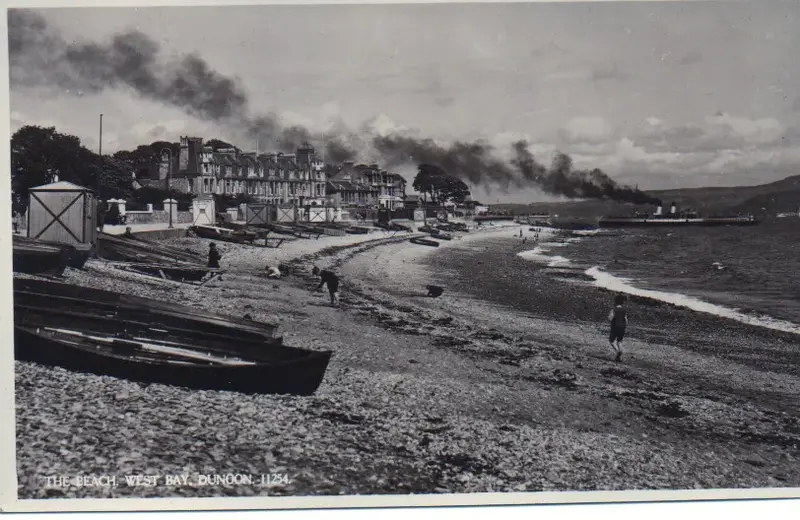 Traditional timber beach huts were a key feature of the shore along Victoria Parade, West Bay. In the late 1950s there were 20 people offering rowing boats for hire. People would row out and do a spot...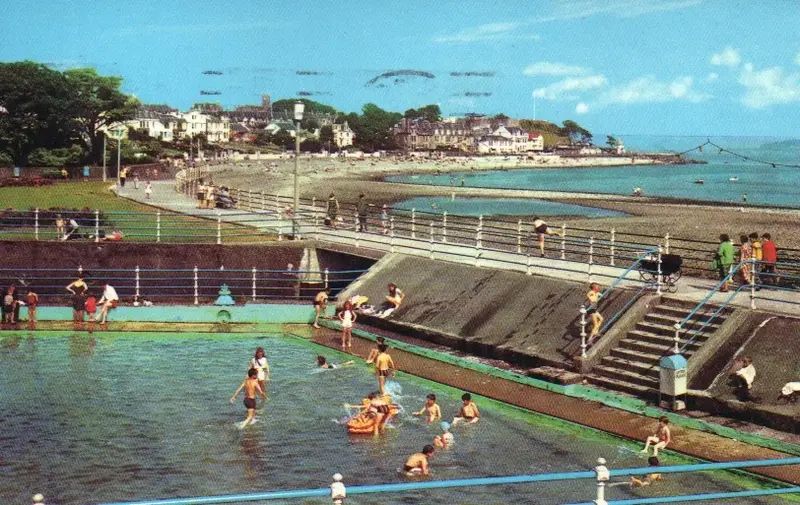 Location of postcard: On a lamppost just beyond the playpark park, overlooking the grass.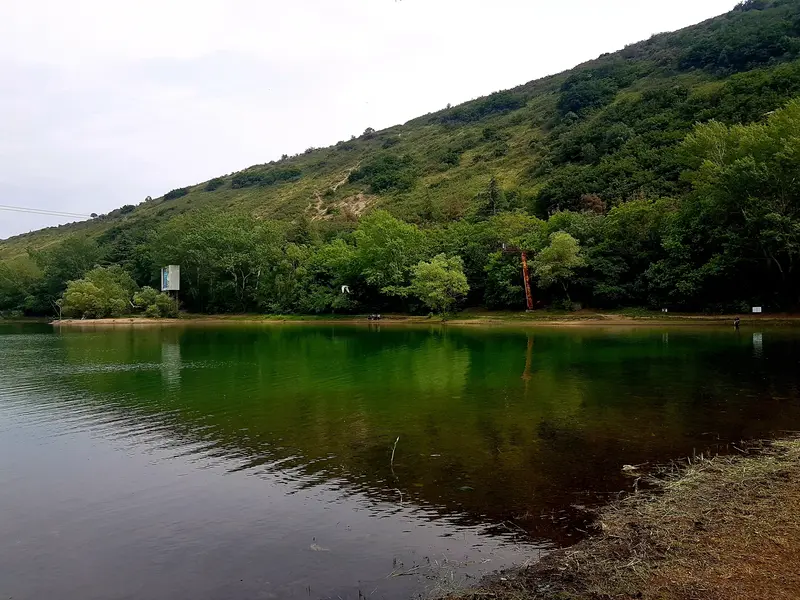 🐢🏞️Lake is located in the south-west of the city centre. The green multifunctional environment ables you to work out, hang out with friends, or having lunch/dinner there. You can get there thr...