maps
icons
sites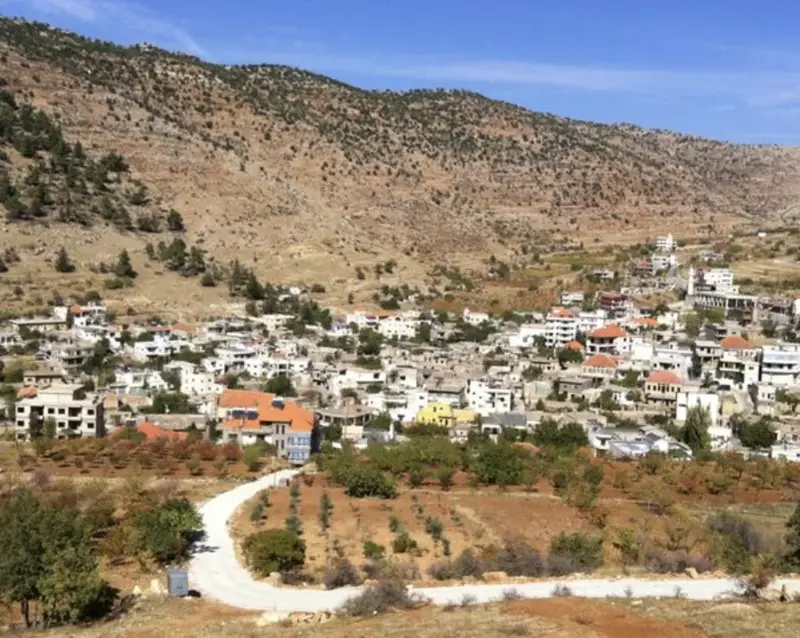 تتميز عيتا الفخار بمساحات التقاء الأهالي العديدة كساحة التربة، ساحة كنيسة مار جرجس و ساحة كنيسة مار إندراوس The village contains many public squares for meetings and festivals held yearly.
داخل حرش الخضر Pathway cutting through the forest.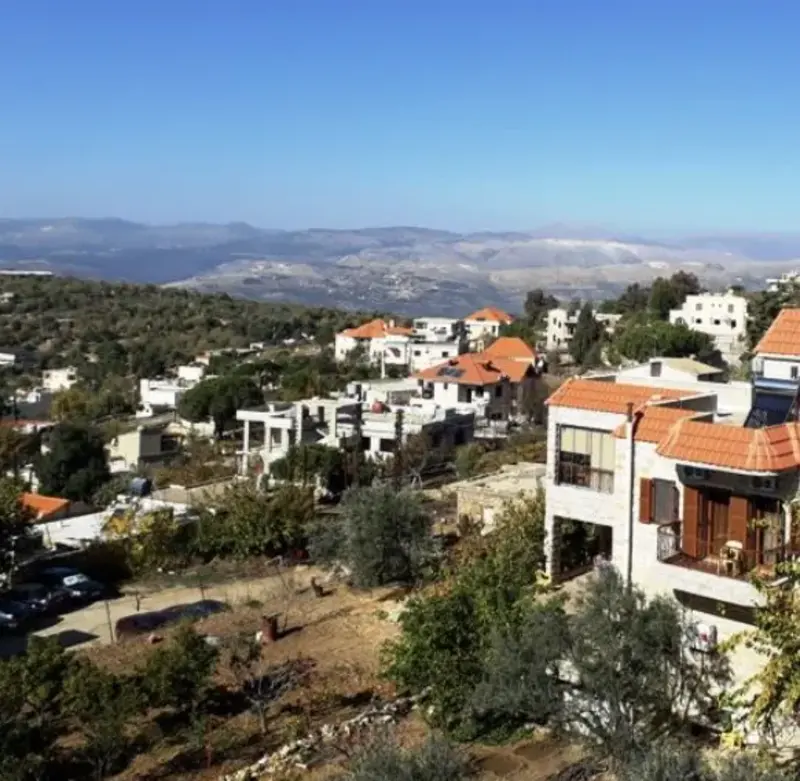 أحراش وغابات سنديان يمكن مشاهدة أجمل المناظر لجبل الشيخ، سهل البقاع وسوريا من أجمل المواقع لمشاهدة النجوم في البلدة من أجمل المواقع لمشاهدة شروق وغروب الشمس The best viewpoint overlooking Syria, Jaba...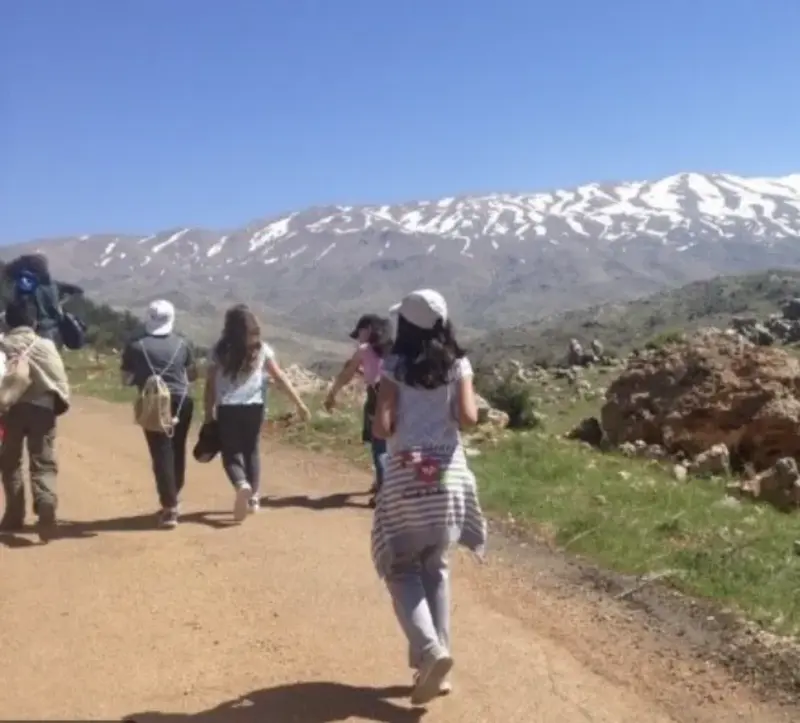 تعد حديقة عيتا الفخار العامة من أجمل الأماكن في البلدة الغنية بالأزهار والأشجار الحرشية المؤهلة، الآمنة والصالحة للأولاد The garden of Ita is one of the most beautiful places of the village, rich in v...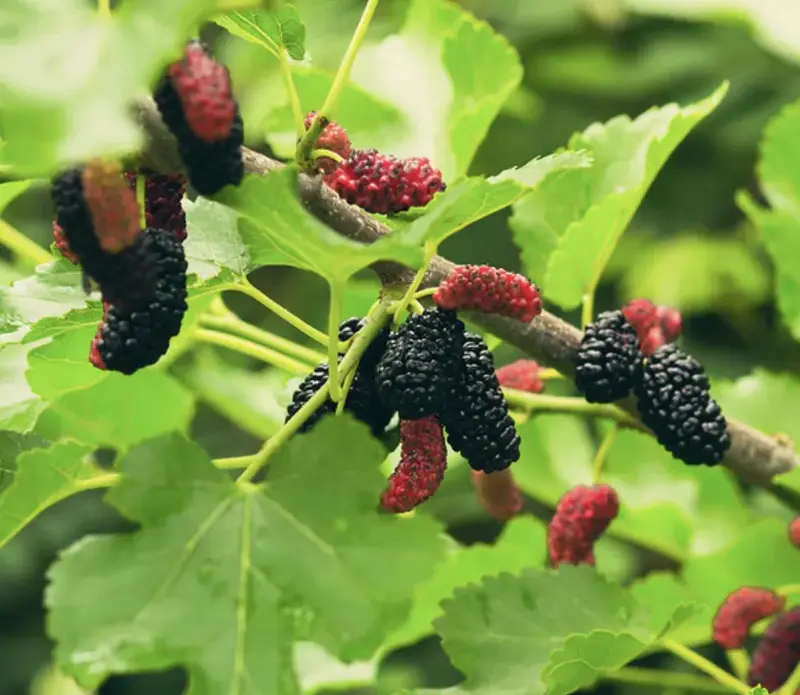 شجرة التوت : لا تخلو حديقة اي منزل في عيتا الفخار من وجود شجرة توت وهي بغالبيتها معمرة وثمرتها ذو نكهة مميزة The mulberry trees are well taken care of and spread everywhere in the village, generating ...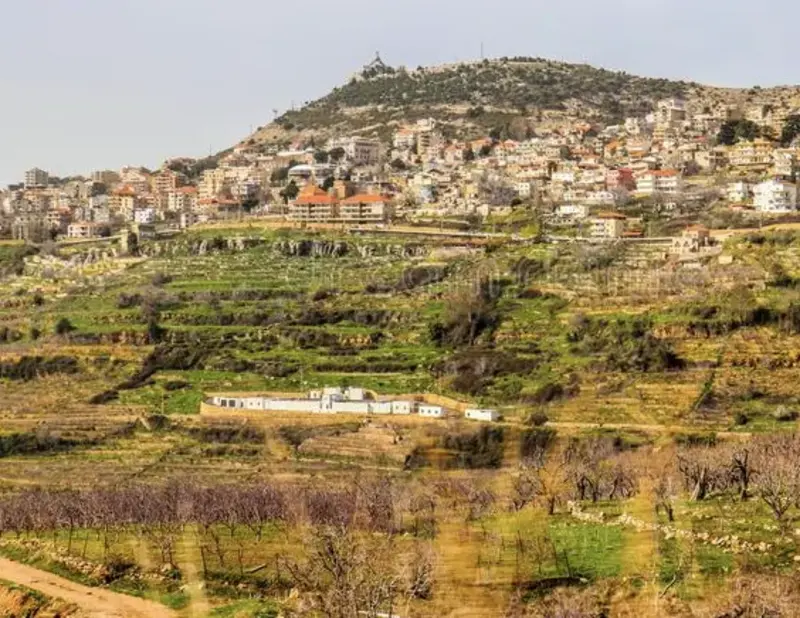 أخذ أهالي وبلدية عيتا الفخار على عاتقهم مبادرة لحماية طير الحجل المعروف بكثرته في البلدة من خلال وضع إشارات منع الصيد والعمل على احترام وتطبيق القانون A strictly "no hunting" area to protect the partr...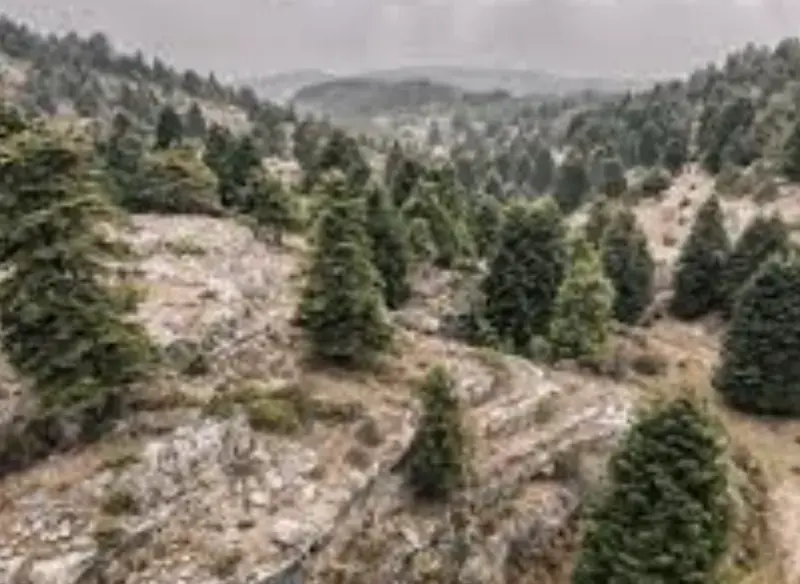 الطريق الممتدة من بيادر العدس ولغاية القرية مزروعة ومظللة بأشجار الجوز A dim pathway extending far with planted walnut trees on each side.