maps
icons
sites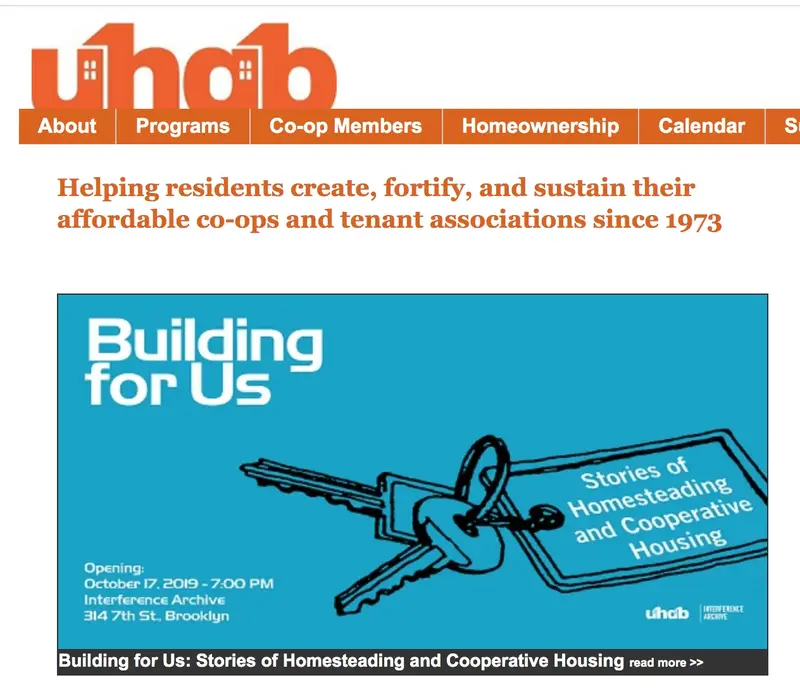 Sweat equity Homesteading- Work on housing find one particular case in the LES: we should contact Margarita Lopez (case study) Look also: Housing co-ops in existence - Identify buildings (city owned)...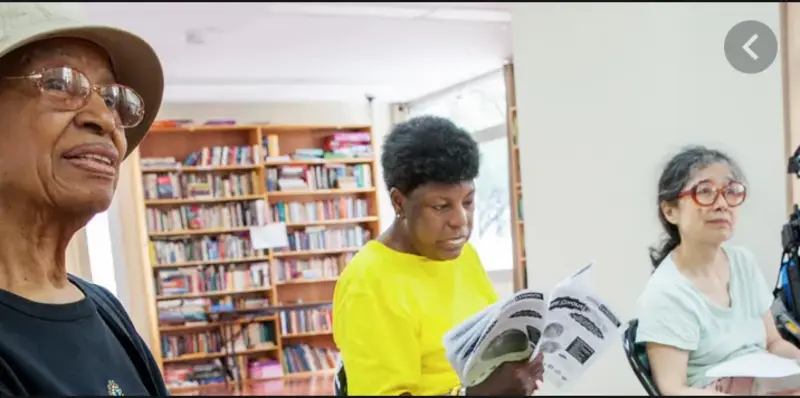 As people get older together incorporating mutual peoples housing association (NORC program) – find one particular case in the LES [ALSO UNDER CARE] Henry Street Settlement's NORC (Naturally Occurring...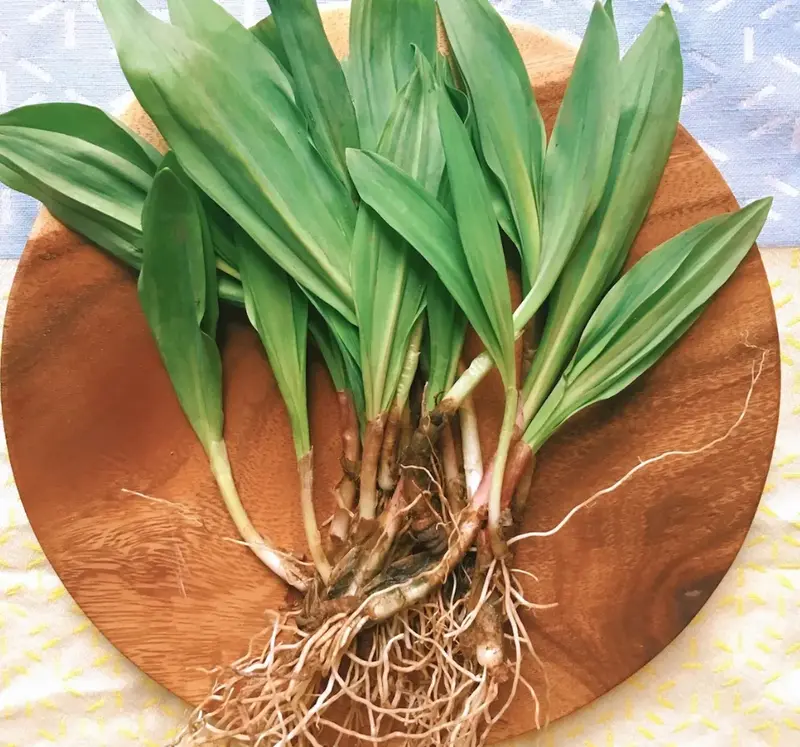 A healthy mostly organic and local bulk dry goods/organic products shop. Anyone can shop here and the coop offer discounts to members (depends on amount of hours worked) seniors, low income, students,...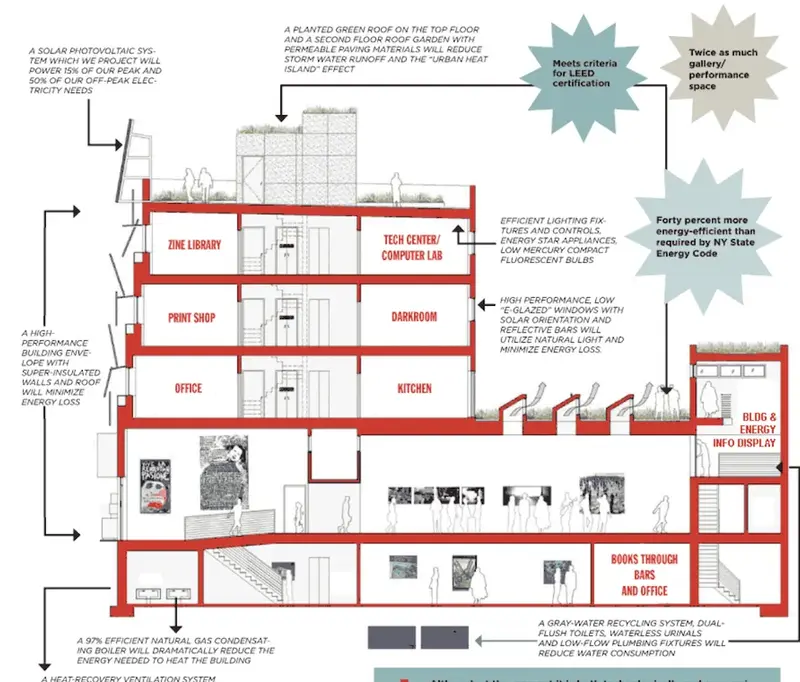 ABC No Rio is a collectively-run center for art and activism. We are known internationally as a venue for oppositional culture. ABC No Rio was founded in 1980 by artists committed to political and soc...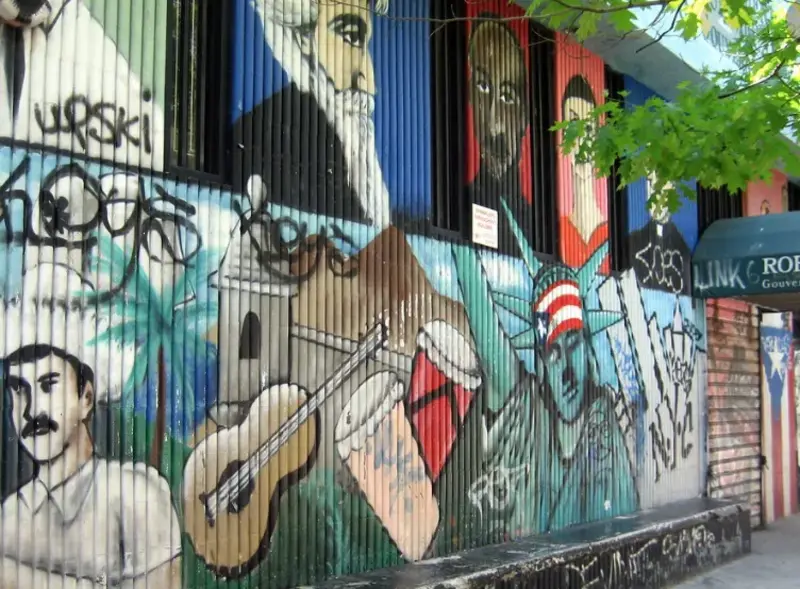 An Outpatient Mental Health Clinic It provides counseling and psychotherapy services with an emphasis in family counseling and family therapy. Other services provided are: individual therapy, group th...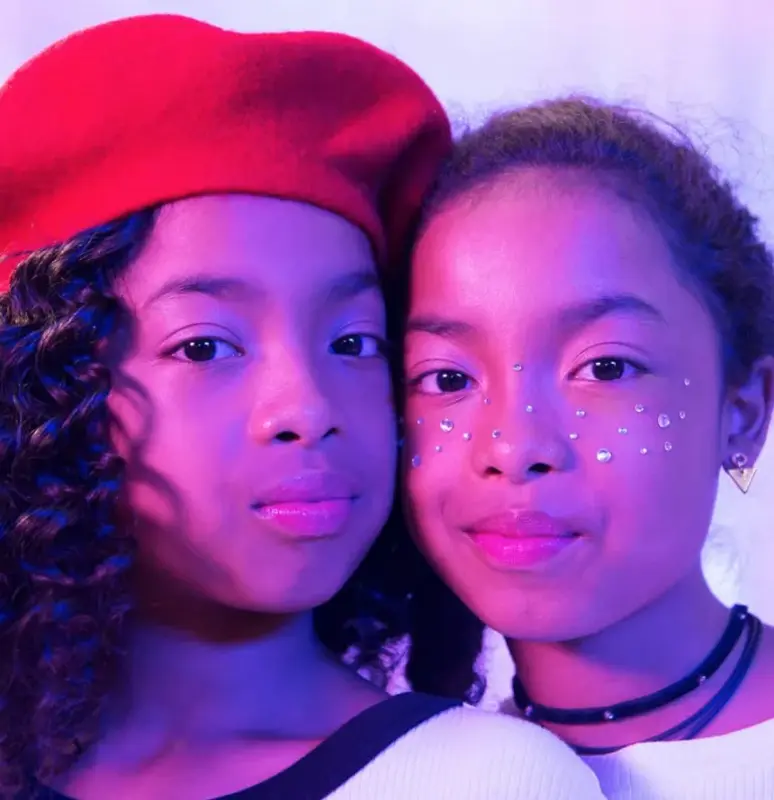 The club trains local youth and created bakery business management models for teens. They also work with green cleaning products, girls make products label. They also work within NYCHA to swap produc...
Non-Profit group that seeks to raise awareness through theatre and an annual procession. Forms partnerships with schools, community centers, gardens and parks. Founded in 1991 to fight for the preserv...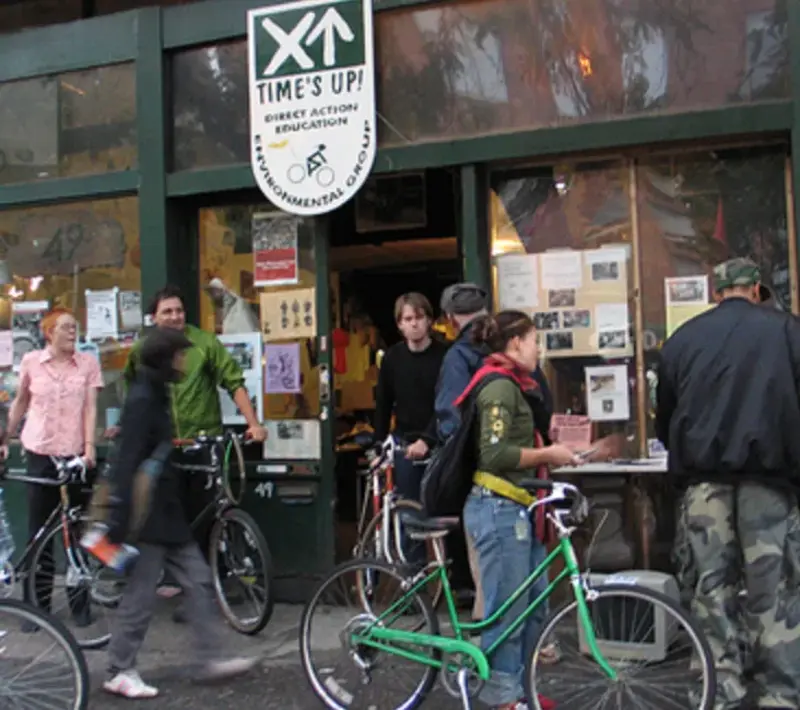 New York City-based not-for-profit direct-action environmental group that uses events and educational programs to promote a more sustainable, less toxic city. Check out bike repair coop at La Plaza Cu...