M'Finda Kalunga Community Garden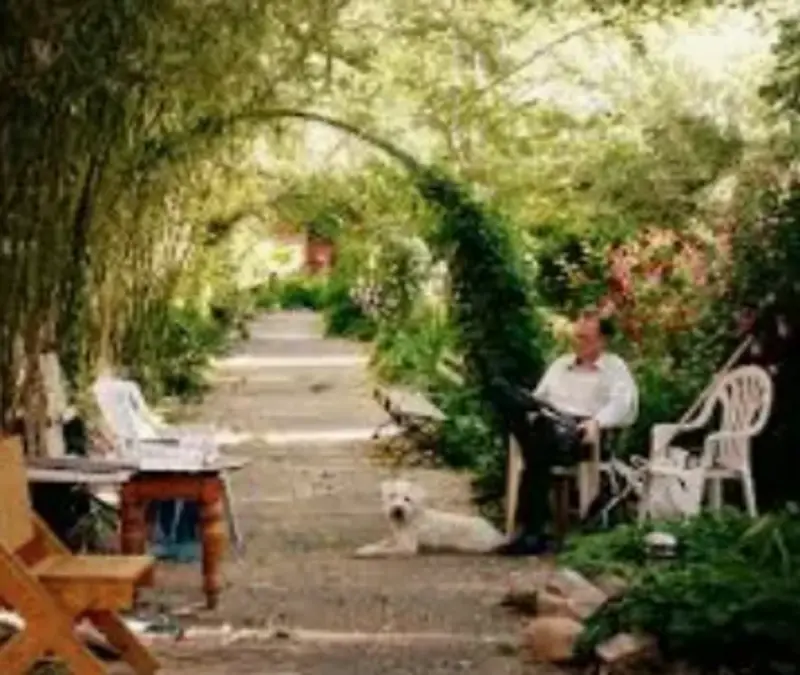 Up to 50 regular gardeners including community groups maintain individual beds, and contribute to the upkeep of communal areas. There are cultural festivals, children's and senior's gardening programs, read-alouds, movie nights, clean up and planting days, housing roundtables, peace marches and other events. Great to see chickens and a beautiful turtle pond in this stellar space. It's seniors only weekday afternoons and open Thursday evening and weekends to all.
The M'Finda Kalunga Community Garden was founded in 1983. It's a rare example of a community garden in a city park.
It's in Sara D Roosevelt Park, which has a great coalition of stakeholders and neighboring organizations.
---
Creative Community Cases LES
Parsons DESIS (Design for Social Innovation and Sustainability) Lab is a research laboratory created in 2009 at The New School in New York City. DESIS Lab works at the intersection of strategic and service design, management, and social theory, applying interdisciplinary expertise in problem sett...
Read more...